Optimum yeast management is the basis for optimum beer quality
For high productivity and product quality in the brewery
Numerous production steps in the brewing process are affected by the yeast management or, in turn, affect it. A steadily high beer quality and a high brewery productivity greatly depend on the optimum handling of yeast.
The Steinecker yeast management provides the brewer with a comprehensive process from the pure yeast culture in the laboratory to the disposal of excessive yeast or spent yeast.
At a glance
Yeast propagation systems for the production of highly vital yeast strains − Continuous or batch operations in a one-tank process
Two- or three-tank processes are also possible if required by the customer
Use of a fully automatic process with a high hygiene standard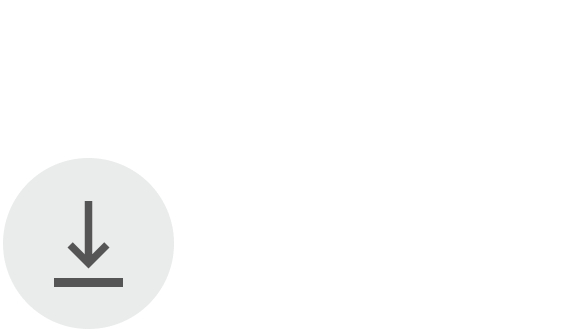 Brochure Steinecker yeast management
0.61 MB, .pdf
Yeast storage – how can the high yeast quality be maintained?
Vitalisation of crop yeast
The crop yeast is degraded by the pressure in the fermenting tank and the CO2 content.
CO2 is forced out via the aeration device and the yeast vitalised.
Activation of the prepared yeast
Before pitching it, the yeast can be activated by systematic aeration.
This will increase the metabolism, the yeast will become more vital, and fermentation is quicker.
Benefits at a glance
Guaranteed beer quality
The Steinecker yeast management ensures a consistently vital yeast in the brewing process and thereby ensures the constantly high beer quality at maximum productivity.
Simple line concept
The straightforward line concept in the yeast cellar ensures reliable operation of the propagation system.
High process reliability
The flexible monitoring of the vitalisation and activation of the yeast with an external yeast aeration system supports a high-performance fermenting process.
Fully automatic processes
The system is designed for fully automatic operation and integrates all cleaning and sterilisation steps.
---
Selected references