Systematic piping connection concepts
Intelligent piping connections in the brewery
Perfectly combined product routes contribute to making your brewery more economic –they guarantee maximum plant availability, reduce product losses and save on cleaning agents.
A coherent piping connection concept, particularly in the fermentation cellar, is not only profitable during operation, it also significantly reduces the total investment amount required for valves and pipes right from the very beginning. The experts from Steinecker will help you to find the perfect engineering solution for your cellar.
At a glance
Interface-free planning of the product routes from the brewhouse through to the bright beer cellar.
Various gradations in the degree of automation for the highest flexibility with maximum production reliability
Specialists for process technology, plant control and valve technology under one roof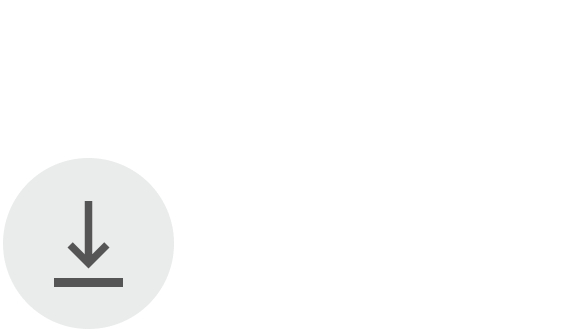 Brochure Steinecker cellar engineering
0.57 MB, .pdf
Benefits to you
Everything from a single source
From the fermentation tank to the shut-off valve, we supply you with everything you need to achieve effective and reliable operation in your cellar.
Cross-interface planning
As a specialist for the brewhouse and filtration cellar, we find the most suitable solution for the inclusion of your cold block. The process control system is adjusted to your chosen degree of automation in the optimum manner.
An example: TwinProtechnology
With the piping connection concept from Steinecker, you can benefit from low investment costs, as up to 30 percent fewer piping connections and valve technology are required. You also achieve savings during operation thanks to a lower displacement-water and cleaning-agent consumption.
---
Selected references