Energetically self-sufficient and CO₂-neutral
The brewing power station
Brewnomic is energetically self-sufficient – as this brewery supplies its own energy by utilising the residual materials accumulated during the brewing process. Brewnomic is also CO2-neutral, as the residual materials are based on renewable raw materials. Brewnomic thus combines proven brewing technology with a media supply that is gentle on resources – and this in modular building blocks which can also be integrated in your brewery.
At a glance
Innovative brewing technology to reduce the primary energy requirement
Recovery of thermal energy and cross-sectoral reuse
Residual materials recycling and use of alternative energy sources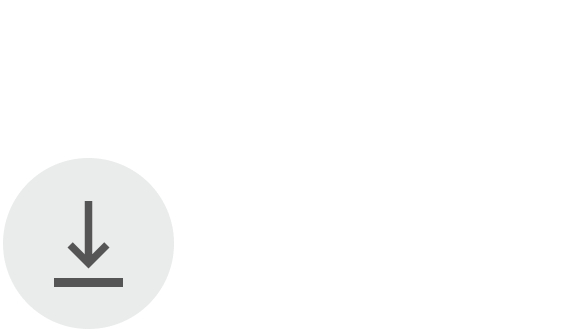 Brochure Brewnomic
0.81 MB, .pdf
Energy potential from re-use of residual materials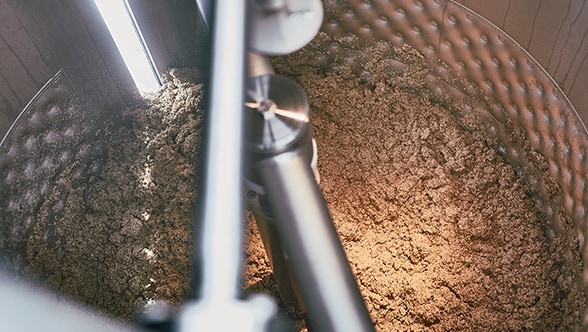 Another module for Brewnomic: upcycling residual materials from the brewing process
Obtaining proteins and energy from spent grains and yeast: Steinecker Phoenix BMC is paving the way towards a carbon neutral, energy-self-sufficient brewery.
Benefits to you
Optimum utilisation of energy
Brewnomic lays the foundations for a minimal energy consumption: On the one hand through its low energy requirement and, on the other, through its recovery and reuse in the on-going process. And if the supply is also practically loss-free, this has a huge benefit for your wallet and the environment.
Minimal peak loads
All processes are supplied from a central energy storage unit, making peak loads a thing of the past.
Modular concept
The modules included in the Brewnomic concept can be implemented independently from one another in your brewery. This allows you to get progressively closer to achieving your desired CO2-neutral production.