The start for a perfect mashing process
The blend is the key
The basis is created during mashing in: for a high wort quality, a high yield and optimal production steps during the brewing process. Intensive mixing of grist and mash water guarantees a lump-free mash, homogenous soaking of the grist particles and fast enzyme activation.
Thanks to the optimised mixing and flow zone of the Steinecker pre-masher, the finest grist particles come into close contact with the mash water.
At a glance
Dust and lump-free mashing-in up to a mash liquor ratio of 1:2
No displacer for easy cleaning
Installation either directly on the mash tun or in combination with the mash mixer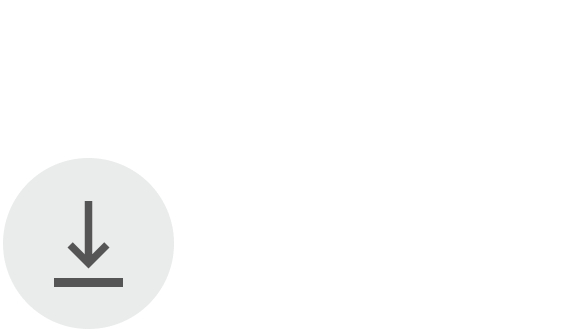 Brochure Steinecker Pre-masher
0.33 MB, .pdf
Benefits to you
Ideal blend
The pre-masher assures a homogeneous blending of the grist particles with the mashing water.
Optimised transfer of materials
The soluble substances already contained in the malt are transferred quicker into the liquid phase of the mash. Enzymes diffuse from the grist faster and in a larger quantity, thus providing an increased mash intensity.
Consistent wort quality
The avoidance of dust and lumps is a prerequisite for a constant mashing activity and consistent wort quality.
Use of different grist qualities
The pre-masher can also be used when processing with hammer mills and raw grain grist.
Hygienically optimised conditions
Since this system operates without displacers, there are no blind areas which are difficult to clean.
Easy installation
The pre-masher can be installed directly on the mash tun or it can be combined with the mashing-in vessel.