Energy-saving wort boiling system
Makes wort boiling controllable
The boiling of wort is the most energy-intensive process during beer production. Therefore, you can reduce production costs while at the same time ensuring top wort quality with an optimally coordinated system.
The Steinecker Stromboli wort boiling system provides for
Low thermal loading of the wort
Protection of foam-positive proteins
Formation of the required taste and flavour profile and
Stripping of the volatile, unwanted wort components
At a glance
Controllable and constant evaporation rates
Designed as system with internal boiler or with external boiler
Adjustable boiling parameters for different raw material qualities or beer types
Energy consumption reduced to a minimum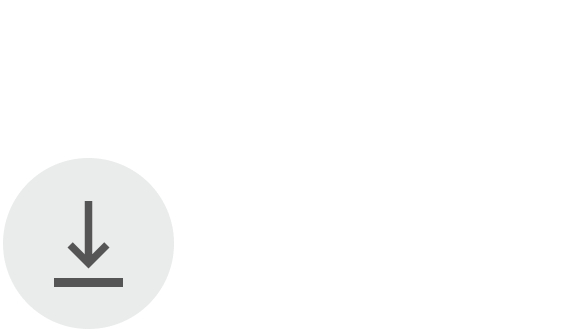 Brochure Steinecker Stromboli wort boiling system
0.66 MB, .pdf
Your benefits
Low overall evaporation
With the Stromboli technology and the integrated stem meter, an overall evaporation of approximately four percent is ensured.
Homogeneous mixing of the wort
Pulsating and foaming of the wort is prevented during the heating process. The use of a frequency-controlled wort pump enables uniform recirculation of the kettle contents.
Consistent wort quality
The uniform heat treatment ensures a high quality level of the wort. In addition, an efficient evaporation of undesirable aromatic substances is achieved. The low thermal loading protects foam-positive protein fractions and improves the flavour stability of the beers.
Improved efficiency
Stromboli achieves a time reduction in production and a reduced use of cleaning media and water due to extended cleaning cycles.
Reduced fouling
The use of the venturi nozzle improves the heat transition in the boiler pipes so that both the thermal loading of the wort and the fouling are reduced.
---
Selected references