Your path to a sustainable brewery
Optimise your existing Steinecker equipment with a range of retrofit offers.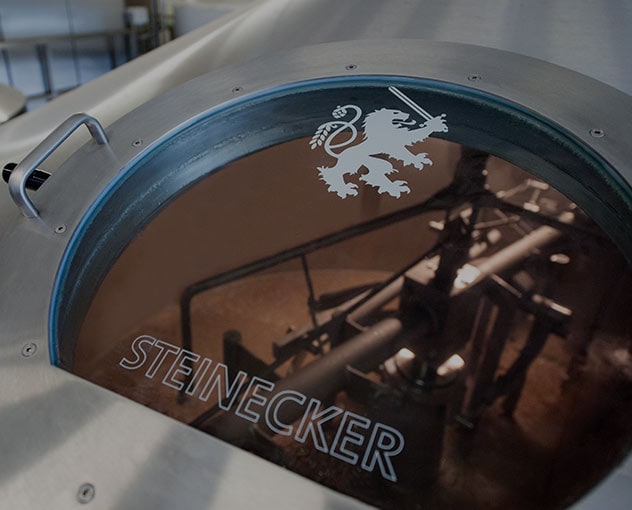 Steinecker lauter tun gear box
The KLTG lauter tun gear box drives the raking device used for the procedural separation of solids and liquids in the lauter tun. The basic concept of the gear box is: the separation of rotary and lifting movement. It stands out with its solid, modular construction, which makes installation and repair easier by using standard industrial components and the ground-level design of the foundations.
Pegasus C lauter tun product information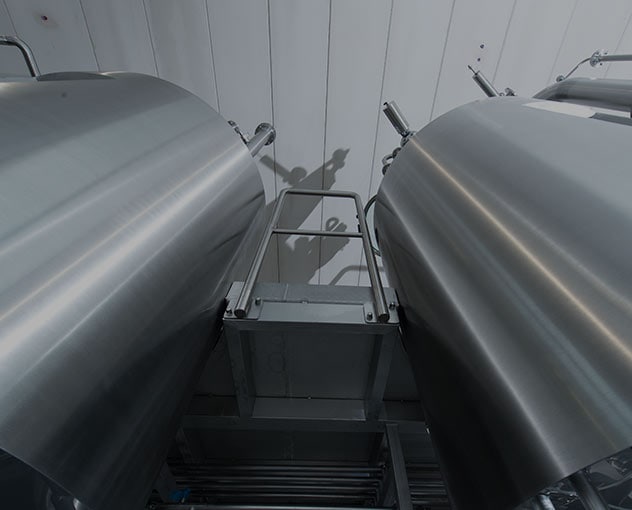 Dynamic fermentation with the Steinecker Poseidon
The Steinecker Poseidon provides brewers with a compact, retrofittable unit for an efficient and high-grade fermentation process.
Steinecker Poseidon product information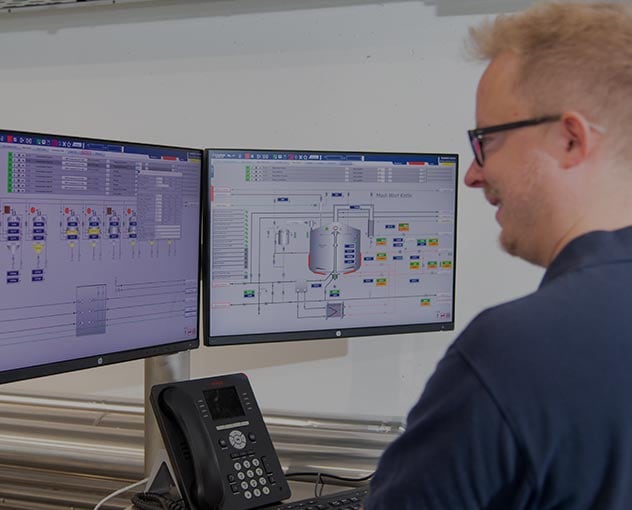 Upgrades for Botec
With regular software upgrades you not only keep your process control system up-to-date, but also ensure that your brewery's control system is optimised even further.
Botec F1 product information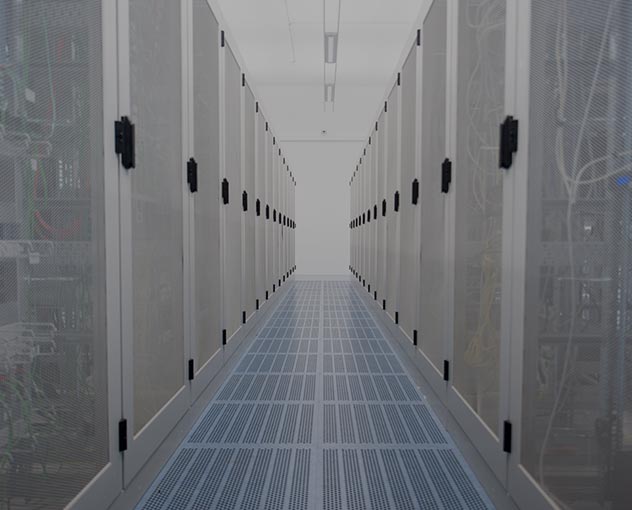 From EzVPN to FlexVPN
You can update your remote service connection to the very latest state of technology by changing over from EzVPN to FlexVPN. Compared to the outdated EzVPN connection method, future applications using remote service can be performed with an even higher degree of security.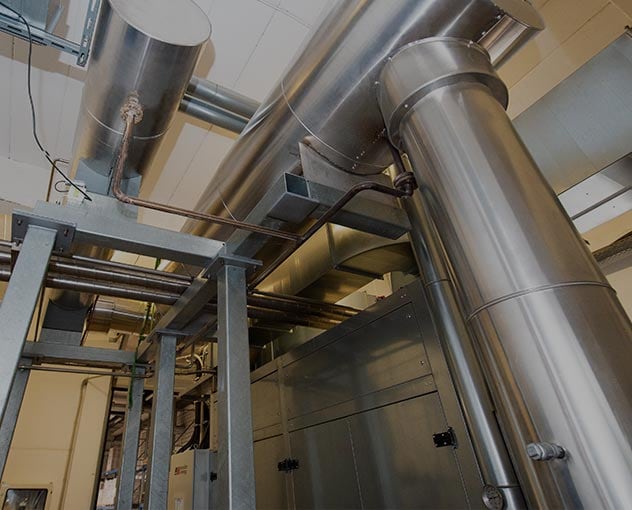 Use of a combined heat and power unit
You are able to design your production process to be more energy efficient by using hot water as a heating medium. This is made possible through the subsequent installation of a combined heat and power unit, which is adjusted to suit the demands on your plant output. The result is a clear improvement in your brewery's carbon footprint.
Steinecker accompanies you on your journey to a sustainable brewery of the future.

If you are interested, simply get in touch with your regular sales contact or use our contact form.

Contact us