A systematic filter concept
Filtration with utmost flexibility
A compact set-up, with flexible performance and a variety of filtration aids to choose from - these are the advantages which make the CombiCube F more than appealing to small to medium-sized brewers. The modular system components can be individually combined according to the requirements in question and can also be retrofitted at a later point in time. This allows the breweries to clarify their individual beer types in the best way possible.
At a glance:
Combination of five modules for the various process steps in the filtration cellar
Steinecker filtration technology included
Designed according to the variety of types, fermentation regime and sales beer volume
Extremely variable filtration performance of up to 10 percent of the nominal filtration performance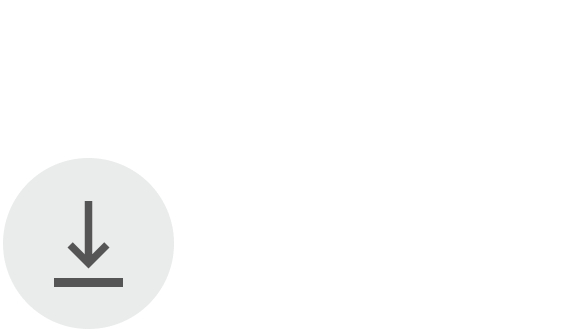 Brochure Steinecker CombiCube F
0.58 MB, .pdf
Benefits to you
Flexible filtration process
Speciality beers and a wide range of types – this means that the system in question must be highly flexible. With the CombiCube F, the filtration performance can be adjusted to 10 percent of the nominal performance.
Well-proven Steinecker technology
The TFS filtration concept with bypass control allows exact adjustment of the non-filtrate, filtrate as well as the bypass flow for an even pre-coating of the filter elements.
Fully automatic or manual control
Depending on the degree of automation a brewery is equipped with, the CombiCube F can be manually operated or controlled fully automatically.
Low space requirements
The frame construction means that the components can be individually combined and positioned to suit the space available in the filter cellar.
Quick integration into brewing operations
The set-up of the vessels and their connection to the standardised frame modules make it easy to quickly install the system on site.
The CombiCube principle
With the CombiCube, Steinecker has created a product range which is aimed specifically at the needs and demands of small to medium-sized breweries. The CombiCube F for the filtration supplements the brewery concept CombiCube, which also includes the appropriate fermentation tank as well as modules for utilities and CIP system in addition to a brewhouse with skid solution.
---
Selected references