Compact and powerful for breweries with brew sizes of up to 130 hectolitres
Modular brewing systems can be perfectly tailored to the needs of craft brewers. The key here is to combine flexible brewing processes and brew sizes with the often very limited space available. Steinecker CombiCube is a brewery concept for cold wort volumes of 50 to 130 hectolitres per brew.
At a glance
Compact layout for the brewhouse with a frame construction with two to six vessels for all process steps
Fermentation tanks and different options for beer treatment for the cold area
Standardised modules for utilities and CIP system
Automated processes are combined with manual intervention options for individually crafted beers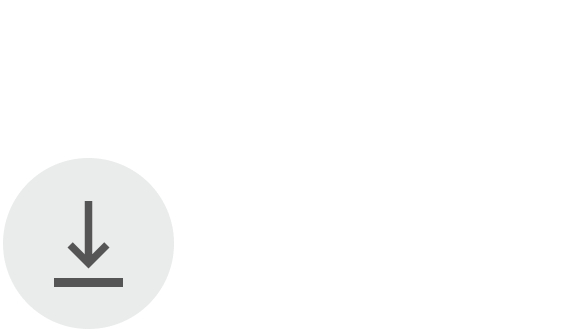 Brochure Steinecker CombiCube
1.07 MB, .pdf
Benefits to you
Optimum flexibility
You can flexibly combine the modular components as required to put together your own perfectly tailored brewery.
This individual combination of modules allows the CombiCube to stand out with low space requirements.
Reliability through proven technology
STEINECKER technology is also available for smaller brewing volumes.
High beer quality and optimum efficiency are ensured with proven technology.
Manual and automated processes reasonably combined
The plant allows for manual intervention in areas where it makes sense and offers automated processes to make your brewing process highly efficient.
Quick start for your production
The CombiCube concept comprises pre-assembled plant modules which are installed and started quickly.
---
Selected references