Dynamic fermentation
Fermentation is what counts
To create high-quality beers, the fermentation process should be steady, fast and reproducible. This ensures that the extract is efficiently degraded, the desirable flavours are created and undesirable substances are reduced within short time.
Furthermore, gentle yeast cropping and fast cooling are required. Steinecker Poseidon provides the brewer with a compact, retrofittable unit for an efficient and high-grade fermentation process.
At a glance
Retrofittable Poseidon unit for the dynamic fermentation process
Recipe-specific support of the fermentation process by systematic mechanical influence of the convection
Improved yeast cropping and particle discharge by means of a displacer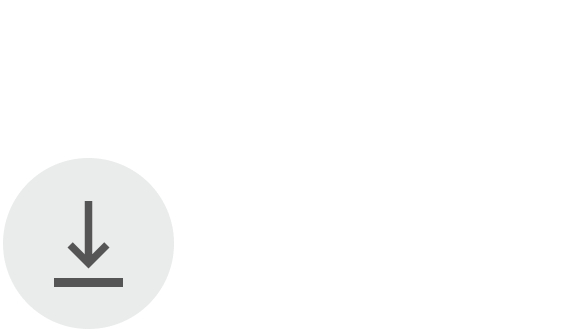 Brochure Steinecker Poseidon
0.77 MB, .pdf
The facts at a glance
The Poseidon opens new possibilities for fermentation processes as this is the first system to allow individual zones in the tank to be systematically mixed or settled. In addition,
optimal mixing in the fermentation tank can promote the degradation of extract and diacetyl.
yeast can be cropped with higher vitality and lower loss of beer.
an external cooler can be included for increasing the cooling capacity.
efficient dry hopping with optimal leaching and mixing can be ensured.
Benefits to you

Easy retrofitting
The Poseidon fermentation units can be retrofitted in nearly all cylindro-conical tanks. The hygienic design and omission of moving parts allow for optimum cleaning of the units.
Optimised mixing
The dynamic supportof the convection improves mixing in the tank. This prevents temperature layers and results in efficientdry hopping.
More efficient sedimentation
Even while recirculation is in progress, yeasts and solids are allowed to sediment as the central lance and the top opening enable systematic recirculation in the top tank zone.
Even separation of particles
Yeast and particle cropping without channel formation is enabled thanks to the integrated displacer which accelerates cropping and reduces loss of beer.
---
Selected references