More bitterness with less hops
Green gold - hops give every beer its soul
In the Purity Law of 1516, hops were listed as one of the three essential ingredients for beer, along with water and malt; yeast was not yet known at that time. Hops essentially impart bitterness and aroma to beer, although their sheer countless ingredients fulfil many other functions. However, the yield of these valuable ingredients is very low, which is why high losses of the raw material used had to be accepted until now. Especially in the case of bitter substances, only about one third of the alpha acids contained in hops make it into the finished beer. Hopnomic now offers you a way to minimise these losses.
At a glance:
Increased solubility and isomerization of alpha acids
Reduced raw material requirement
No change in the taste profile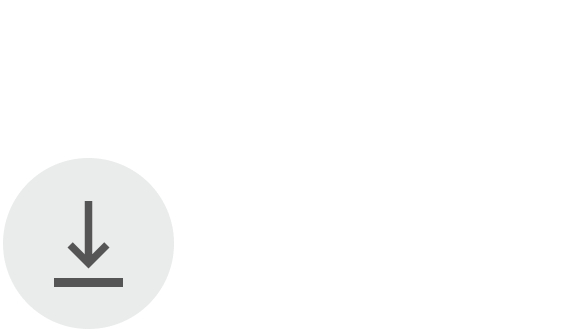 Brochure Steinecker Hopnomic
0.35 MB, .pdf
Hopnomic at a glance
The hops are fed to the hops dosing vessels.
The isomerization vessel is filled with alkaline brewing liquor (1 percent of the wort volume).
The hops added from the hops dosing vessels are circulated through the isomerization vessel.
For a better effect, the process is heated.
After about 30 minutes, the hop suspension is dosed into the wort for final isomerization.
Benefits to you
Increased yield
Dissolving and isomerizing the hops in alkaline brewing liquor enables up to 30 percent less hops to be added, which reduces operating costs and minimises wastage of raw materials.
Reduced wort losses
The likewise reduced hot break quantity reduces wort losses during hot break separation in the whirlpool.
Consistent quality
Despite the reduced hops dosing, the quality of your beers remains unchanged, both in terms of intensity and quality of bitterness.
Hopnomic
Annual beer production
500,000 hl
Alpha-acid dosing
8 g/hl
Annual alpha-acid quantity
4,000 kg
Possible saving
30 %
Alpha-acid costs
50 €/kg
Annual saving
60,000 €