Flexibility for milling
Excellent milling characteristics for high extract yield
Milling with the Variomill and Powermill technology provides excellent grist results from malt and raw grain. This means a top level extract yield and perfect lautering results. The Variomill family with its two-roller models V5, V10, V16, V20 and the four-roller model V25, covers a performance range suitable for small up to industrial breweries. The Powermill with its extra large roller diameter for a maximum grist milling rate complements the program.
At a glance
Exact control of a grist milling rate for a constant mash quality
Variable adjustment of the steeping water temperature and quantity, the steeping time and the milling gap
Model variants with an output of 5 tons per hour up to 40 tons per hour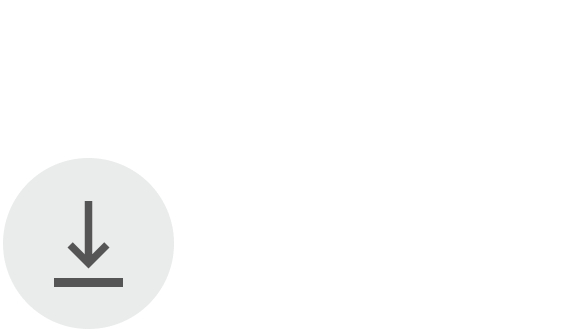 Brochure Steinecker Variomill and Powermill
0.54 MB, .pdf
Your benefits
High yield
The adjustment of steeping times and temperatures ensure optimum conditioning of the grist. This is the basis for excellent lautering results and speeds.
Optimal for high-gravity processes
Higher loading of the lauter tun is possible as compared to dry milling.
Hygienic design
The Varomill and Powermill grist mills are completely suitable for CIP, cleaning being performed with hot caustic only.
No dust during milling
The grist mill design does not require any explosion protection measures for mashing-in as the mash is directly produced within the mill.
---
Selected references