Saving resources
Wort boiling and saving of resources in line with each other
The recovery of energy must be specially adapted to the brewing process. During the production of beer 25 − 35 percent alone of thermal energy is used for wort boiling. This demand for energy requires a large quantity of fuel. The energy recovery for wort boiling reduces the demand on primary resources – an advantage which has a positive effect on the production costs.
For wort boiling, gentle heating improves the beer's foaming characteristics, increases the taste stability and creates lighter beer colours. Thanks to the use of an energy recovery system, the brewer not only achieves economic but also technological advantages.
At a glance
Energy recovery for warm water generation or for lauter wort heating
Thanks to the high degree of utilisation, an energy recovery of more than 90 percent of primary used energy is possible
The condensation of the vapours at the vapour condenser prevents the emission of odours and is therefore indispensable when the breweries are located next to residential areas.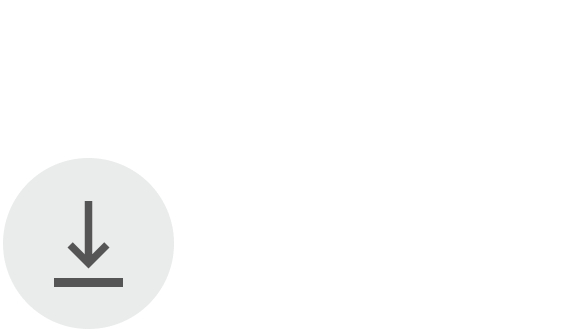 Brochure Energy recovery
0.56 MB, .pdf
Your benefits
Improved energy balance
The saving of primary energy results in a reduced CO2 emission at the high-energy brewing process.
Targeted adjustment
All components of the plant are adapted to the Stromboli wort boiler, however they can just as well be used for existing boilers. This way, also breweries which have been used already for a very long time, can save energy.
Gentle wort treatment
The reduced heating medium temperature at the lauter wort heating reduces the thermal stress of the wort and contributes to improved wort quality.
Reduced operating costs
Energy saving measures also stand out for their cost effects. With the energy recovery system you will keep your energy costs under control.
Emission protection
The condensation of the vapours prevents the emission of odours and is therefore absolutely necessary when residential areas are in the vicinity of breweries.
---
Selected references