Tank construction – Customised exactly for the integration into your process
Accurate tank dimensioning and production processes
The ideal tank is customised for your application and optimally designed for the respective technological process. This is exactly our offer to you with our tank programme. The selection of materials, dimensions and required assemblies is performed custom-fit for your processes with program-controlled production machines guaranteeing highest tank quality. Our tank programme meets all user specifications for the beverage and food industry as well as the chemical and petrochemical industry and bio-fuel production.
At a glance
Storing and production tanks according to the individual specifications
Perfect integration for different processes
Manufacture depending on to the container design in the plant or on-site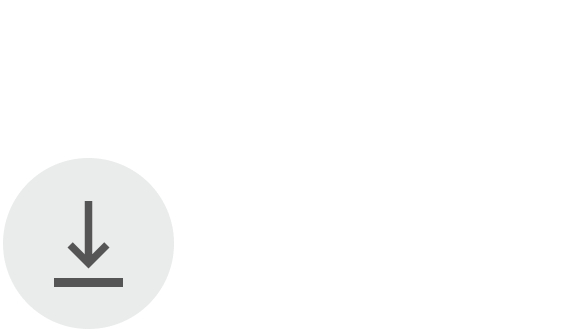 Brochure Steinecker Tank construction
0.36 MB, .pdf
Benefits to you
Short delivery times
We do not hand over your tank to others. Therefore, our manufacturing time budget allows for tight scheduling of construction and expansion measures for your production plant.
The quality is right
Our precision of manufacture and processing becomes evident when looking at the surfaces. Our certificates are the best prove when you can tell no more difference with the naked eye.
Customised installation
Highest precision is our standard for the inclusion of allocated connections of the peripherals all around the tank.
Pressure tank according to standard regulations
Our up-to-date manufacturing and inspection methods also qualify us for the manufacture of pressure tanks. Our own projects such as the brewing business prove this at its best.
Experience in process technology
Thanks to our profound technological and process-related knowledge, we are very well aware of your demands placed on tanks, and we can provide support in selecting the appropriate materials, geometries and designs.