Mashing technology at top level
Improved extract yield with reduced mashing times
Maximum flexibility, best quality and efficiency are required in each individual step of the brewing process. The ShakesBeer mashing system uses new techniques for improving the technological mashing parameters. Structured pillow plates as heating surfaces and integrated vibration units improve the brewing process.
At a glance
Improved heat output due to a turbulent flow pattern of the mash at the heating surface
Vibration units for intensive and homogeneous mixing during the mashing process and an efficient extraction of all soluble components of the malt
Reduced increase of ageing components in the beer by reduction of the dissolved oxygen in the mash
Application especially for high-gravity processes with an increased concentration of mash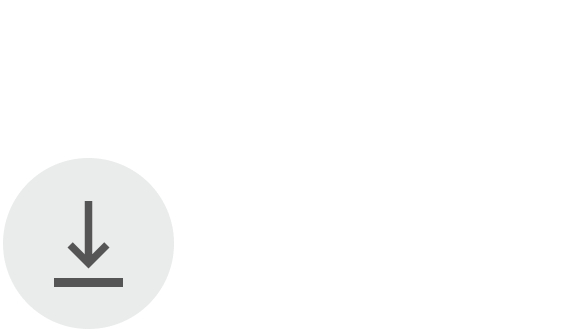 Brochure Steinecker ShakesBeer
0.45 MB, .pdf
Your benefits
Even heating process
The microturbulent flow of the mash is based on the flow guidance along the interior corrugated heating surface – the pillow plates. This reduces the fouling effect. An even heating process during the complete production week is achieved.
Use of smaller vessels
The improved heat transfer allows smaller mash vessel dimensions with the same heating rate and heating medium temperature.
Improved energy efficiency
An increased heating rate can be realised with the same heating medium temperature.
Benefits from using the optional vibration units
Improved wort lauterability
Thanks to the vibration units, the brewer will benefit during the lautering process: The total lautering time can be reduced by at least one deep cut less.
Improved beer filterability
Optimised beer filtration thanks to a reduced consumption of kieselguhr and an increased filter service life.
Reduced oxygen content
The lower oxygen intake of the mash during mashing in reduces premature oxidation processes.
Can be retrofitted
Nearly each mash vessel can be retrofitted with vibration units within one day.
---
Selected references