Is brewing your passion? It is ours as well!
How can I consistently supply my customer with a high beer quality? How can I succeed in saving as much energy and resources as possible during the brewing process? Which partner can offer me ground breaking technologies to do so? Who can guarantee both professionally guided projects and the corresponding service support, even after I have purchased my system? These are some of the burning questions being asked by brewers from all over the world. Which is hardly surprising: systems for manufacturing beer are not only an investment in stainless-steel containers, but rather in a high amount of technology, automation and process expertise.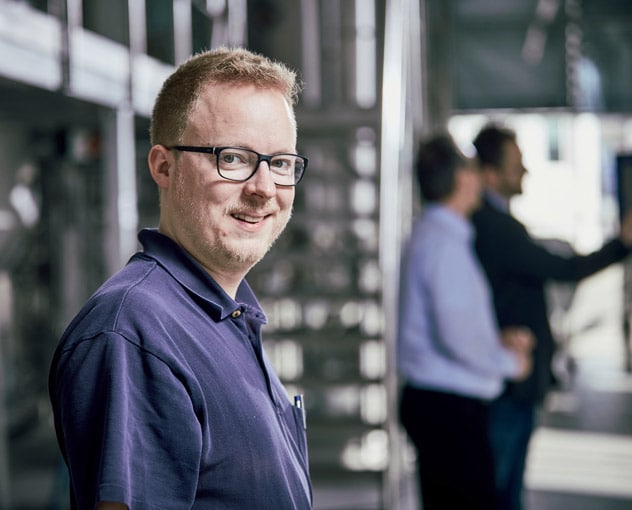 A strong team for your project
If you are not only looking for a systems supplier, but also for a competent specialist for a long-term partnership for your brewery, then you are right to choose Steinecker GmbH. For our team comprises brewery experts, engineers, technologists, project managers and control experts who not only understand their craft, but live for it – and invest their deep wealth of experience and knowledge in each individual project.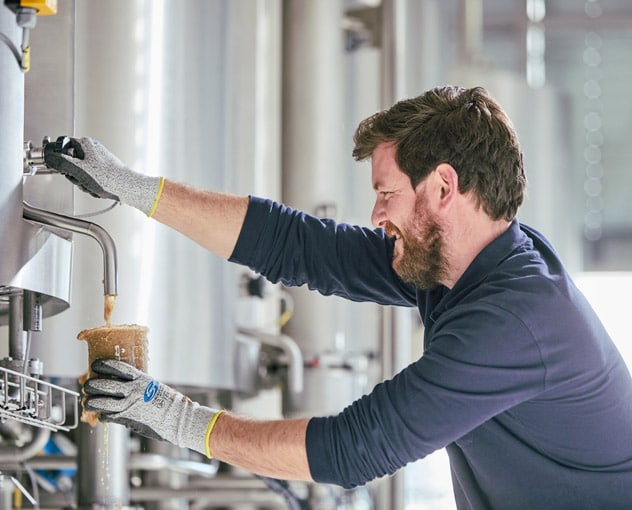 Experience united with innovation
The name Steinecker stands for the highest standard of brewing technology – and is well known throughout the brewing scene. No wonder, as the Steinecker brand can look back on a history covering over 145 years – and thus just as many years of brewing technology experience.
At our company headquarters in Freising near Munich, our highly qualified team works with zeal every day to advance proven technologies while also developing innovative, future-oriented solutions. When doing so, we allow ourselves to be guided by two key requirements: to unite your high demands for perfect beer quality with demands for energy-efficient, sustainable production.