CO₂ recovery system
Our Brewnomic concept is based on three pillars: energy, water and circular products. Responsible use of these is the core for a sustainable production.
Our commitment to responsible use of water includes the minimization of the drinking water consumption, the re-use of water resources and the avoidance of waste water. This not only preserves one of the earth's most important resources, but also contributes to the sustainability of our processes.

In our constant pursuit of energy efficiency, we are developing innovative technologies for saving energy in the brewery processes. This will not only save you costs but enable you to significantly contribute to environment protection.

CO₂ recovery as part of the circular products is a key sector for the reduction of the environmental impact. The process in the brewery becomes more sustainable and at the same time more economical with CO₂ recovery technologies and solutions.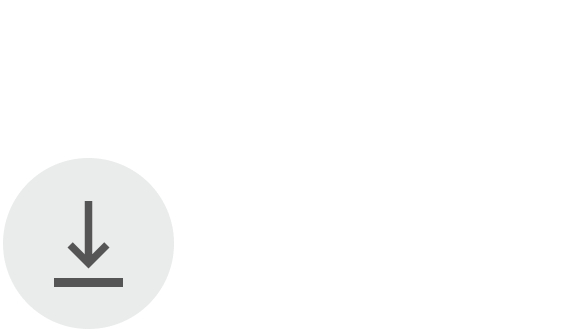 Brochure CO₂ recovery system
0.53 MB, .pdf
Integration of a CO₂ recovery system

Return on investment (ROI) sample calculation
Assumptions
| | |
| --- | --- |
| Annual production: | 1.5 million hectolitres of beer |
| Original extract: | 12 °P |
| CO₂ per hl cold wort: | 2.5 kg CO₂/hl |
| Costs per ton CO₂: | 200 €/t |
ROI with CO₂-recovery system < 5 years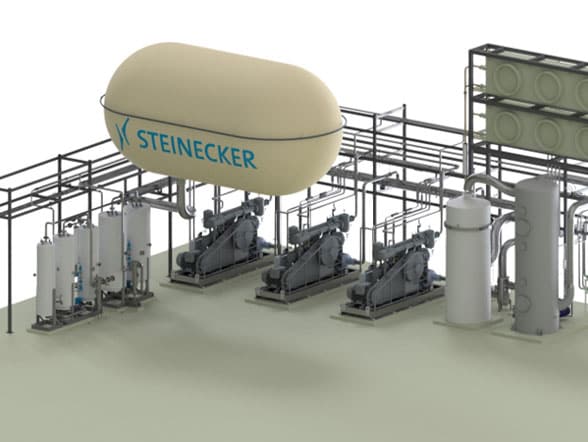 Your benefits
Everything from a single source
The CO₂ system is directly integrated between the fermentation tanks and CO₂ consumers such as bright beer tanks, filler and water deaeration and carbonation systems. Steinecker guarantees reliability, minimisation of losses, integration into higher-level energy cycles and end-to-end improvements. We are focussed on the process as a whole.
High flexibility
A Steinecker CO₂ system is customised to the local conditions and requirements of the respective brewery. Our aim is to offer a competitive product without compromising on the flexibility that our customers appreciate and want.
Sustainable technology
We at Steinecker work together with you on a green and smart technology to reach your sustainability goals. It goes without saying that we also ensure a low consumption of energy and resources in addition to a constant supply of CO₂.
Self-sufficiency as a guarantee for production reliability
To produce your own CO₂ is a decisive factor in guaranteeing reliable production, regardless of external influences and market fluctuations in CO₂ supply. This is the only way to ensure reliable production and a high level of food safety.