Complex sequences easily automated
Botec F1: Batch-oriented technology
The Botec F1 process control system makes it possible to use equipment, raw materials and energy more efficiently – making it not only suitable for breweries, but also for beverage companies and dairies that produce in batches. Botec F1 monitors and controls all of the steps included in batch production in real time. This enables the system to meet the requirements for a reproducible manufacturing result – while at the same time assisting the operators with their manual actions.
At a glance
Create and manage recipes
Plan, edit and trigger production orders
Control, monitor and document production processes in real time
Trace product batches seamlessly
Exchange information transparently with higher-level IT systems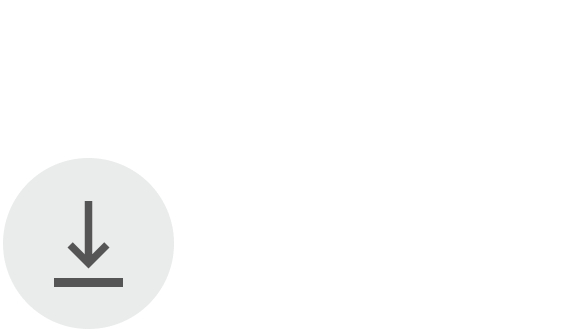 Brochure Botec F1
0.56 MB, .pdf
System components satisfy target-group-specific requirements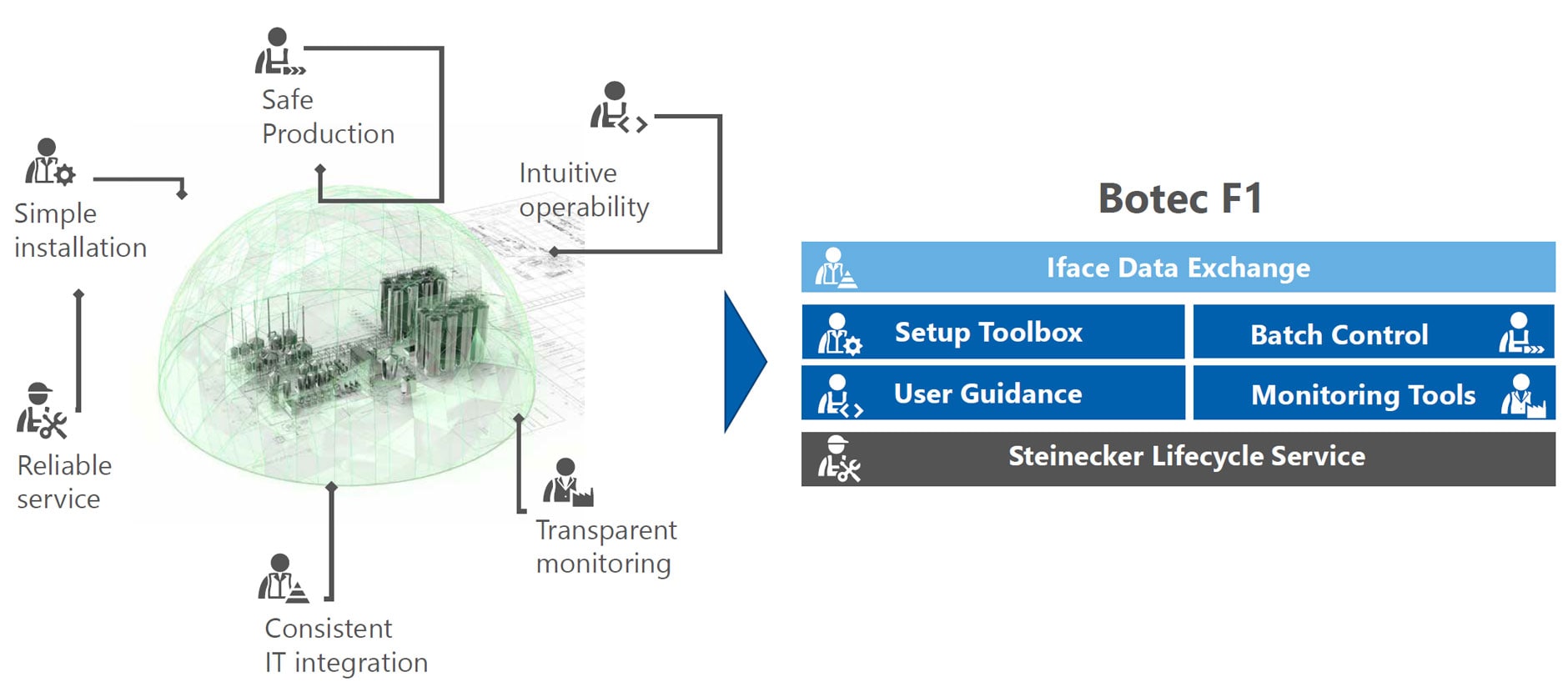 Benefits
Simple
Supporting wizards and reusable templates make it possible to achieve fast and consistent project realisations.
Scaleable
Botec F1 systems can be extended from small control units to complex major systems in steps and while operation is in progress.
Safe
Intuitive operator interfaces and intelligent line monitoring inform and guide your personnel during production.
Reliable
Consistent level of quality thanks to automated sequences and complete traceability through monitoring tools
Transparent
Botec F1 provides valuable information for higher-level analyses to continue increasing the efficiency of your line.
Future oriented
Registered requirements flow into continuous further development. Thanks to subscriptions your system always remains both up-to-date and fail-safe.
Our partner network
Various automation companies in the beverage industry are able to offer you independent Botec Engineering. All of our Solution Partners are Botec-qualified and can therefore work on independent projects according to Steinecker standards. Please find our current partner network, consisting of Steinecker-approved Solution Partners, in the map below.
---
Selected references