Lautering with a mash filter results in high brew rates and flexible use of raw materials
Efficient lautering technology
All frame conditions must be suited to achieve clear and pure worts with a low content of solids. In terms of economy, this means that this process should be fast and with a high brew rate and, if possible, all of the dissolved extract shouldbe won from the spent grains.
With a high portion of raw grain or an alternative starch source, with a constant grist load and a high-gravity brewing process, the lautering process must be attuned as well. In this case, the Steinecker mash filter is the lautering system to go for.
At a glance
A high yield in spite of an original extract content > 18 °P cast wort
Fast brew rates with a high portion of raw grain or alternative starch sources
Ideal for a low type variety with constant grist load
Very short lautering times for more than 12 brews per day
Low space requirements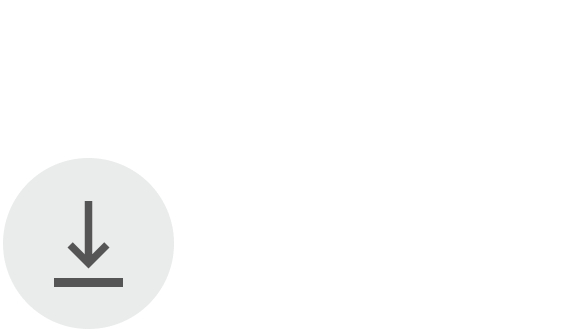 Brochure Steinecker mash filter
0.68 MB, .pdf
System concept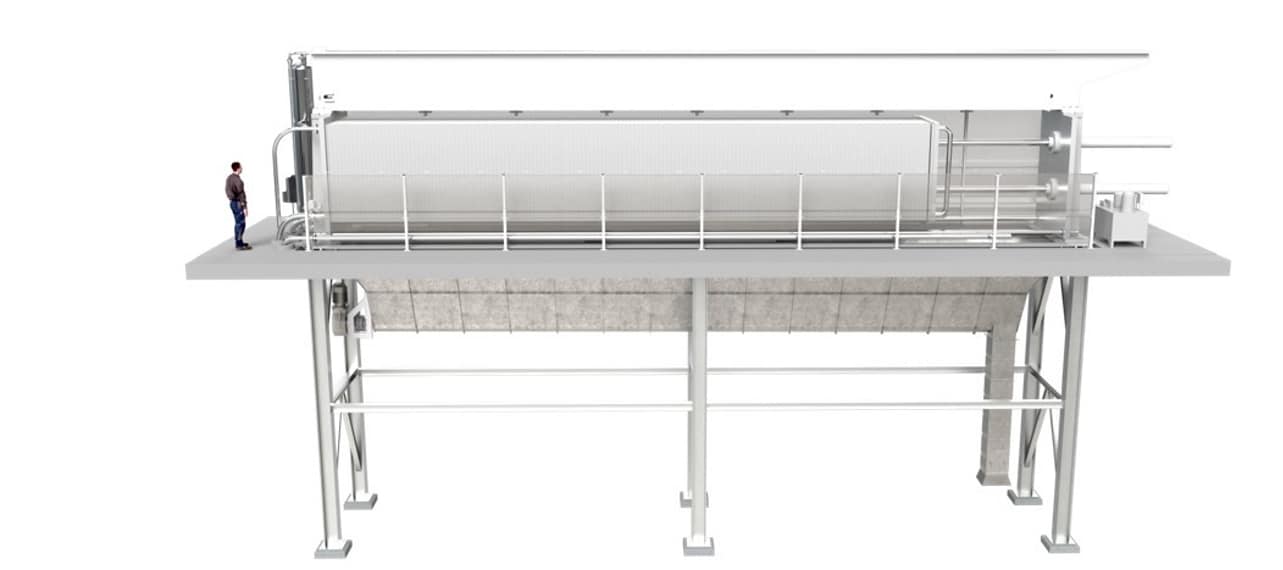 Benefits at a glance
Perfect yield
The homogeneous distribution of spent grains in the filter and the compression of the spent grains with water as pressure medium enables the effective washing out of the residual extract with only a small amount of sparging water.
Flexible brewing process
If high-gravity brewing processes, alternative raw grains and constant loads are used, the mash filter always provides optimum production conditions.
High productivity
Short lautering times and fast, uninterrupted spent grains removal allow an output of 14 brews per day.
Economic operation
Low-maintenance filter frames and pressing modules reduce the maintenance measures required.
---
Selected references